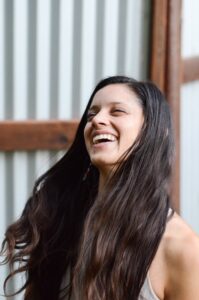 Julia Miller-Vasquez, Founder
Julia leads the meditation and productivity workshops for Mindful Artistry; She also likes to sing, dance and write poetry:
She is a multidisciplinary artist, singer-songwriter and coach with a life-long exploration in performance, including professional singing, poetry, dancing, modeling, audio engineering, and experience design. She's worked on music festivals main stages to intimate living room performances to ceremonies offering performance, artistic and creative production and consulting, including audio production, and networking.
Julia has been coaching and designing artistic, mindfulness, and wellness programs since 2011 in corporate-settings, refugee communities, festivals and retreat centers with artists, athletes, engineers, medical professionals, students and everyone in between.
Global Partners